What a moron...By now everyone has seen the videos of this idiots' latest rants. He has insulted an institution ...Notre Dame. A religion....Catholics. And an entire section of America...the SEC.

Funny thing...he will still have his job. As embarrassing as he has been to Ohio State, there really is nothing that can be done to remove him...legally.

Wow, this doesn't happen often....this is courtesy of ....Fox News: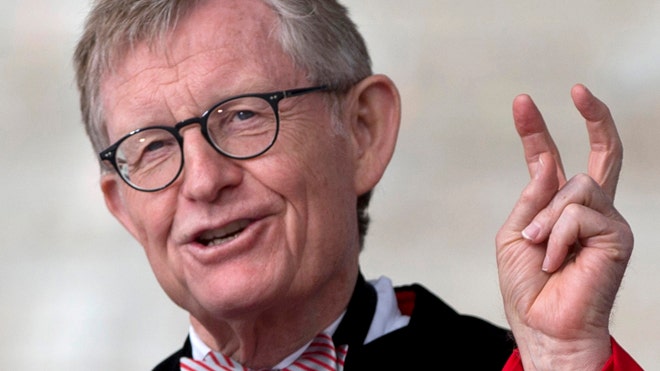 Verbal gaffes by Ohio State University president Gordon Gee have long been a source of amusement and headaches at the school, whether he was calling the state governor a "dummy" two...