A Wednesday in the Classic City! That means it's time to "hump". A few things we're following:



Mr. President, that bat is bigger than you!

We think she used to be a man...but at least she...or he...is honest:
Somebody forgot to tell the Pacers..."Miami is unbeatable".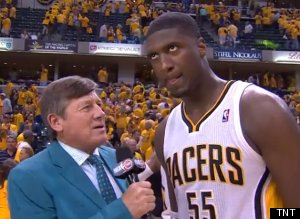 Hey folks...have a great Hump Day!