Ah yes! The first Wednesday of a brand new month. A few things have us "humping" today so let's get started....why don't we!


R.I.P. Alex "Mongo" Karras:

Former Detroit Lions Star Dies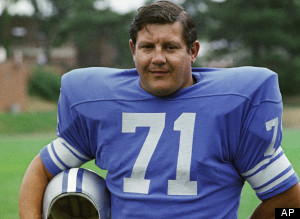 Let's tone it down a little, Reg....You're not the first Dad about to have a daughter:
| Like father like Son?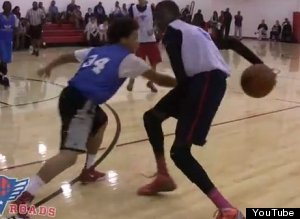 This is the NFL we love!