Seems like ...more than sport celebs are going on the DL....

From our friends at.....

Young, Black, and Fabulous


Usher Hurt At NJ Concert, Postpones Next Tour Date!
Dec 11 | by Natasha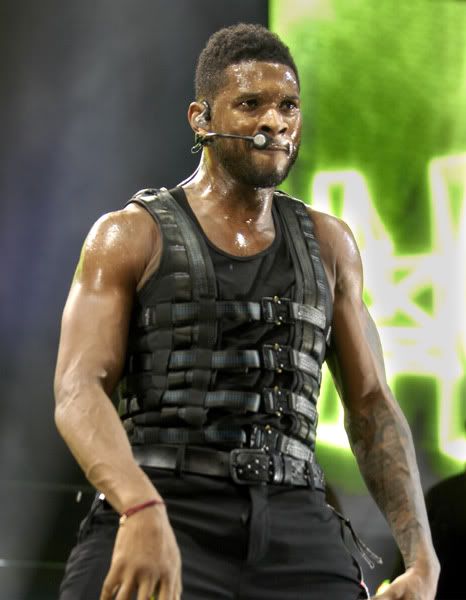 Folks in Norfolk, VA may be pissy tonight.
Usher
got hurt at his New Jersey concert last night, and now has to postpone tonight's NJ date. We've got the deets and when he'll return when you read on...
Usher's
been on tour with
Trey Songz
and
Miguel
for the OMG Tour for weeks now. But last night Ursh hurt himself in some non-serious way and he's not returning to the tour circuit until his NYC dates next week.
He just Tweeted a link to his
site
with this explanation:
AEG Live regrets to announce that today's scheduled appearance by Usher at the Scope Arena in Norfolk, Virginia, has to be postponed due to a physical injury suffered last night in a performance at the Prudential Center in Newark, New Jersey. The attending physician has recommended that Mr. Raymond take the
next
2 days to recuperate and heal. The injury is not serious and Mr. Raymond is scheduled to perform Monday night in New York City at the first of two sold-out shows at Madison Square Garden.
Usher's paramount concern is not to disappoint his fans in Norfolk and the surrounding areas, who so eagerly awaited this critically acclaimed
concert
. An announcement will be made early next week to give the ticketholders the option to get a full refund of their tickets or to hold their tickets which will be honored at a re-scheduled date in the near future.