It is a Wednesday.....in this small southern college town.

And it's cold....temperatures in the low 50's. Go ahead and laugh...but when you have had 21 days of 80's & 90's.....50 seems cold to me.

Stuff.......we're "humpin'" about:


Things getting a little "testy"....in Big D?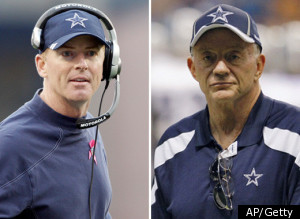 But will anyone be watching?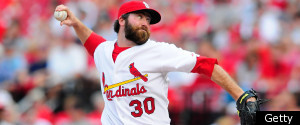 Just the Raiders being themselves....stupidly:
He has to learn the offense in three days.
Read »
The commissioner is part of the problem.
Read »