Some....stuff that has us "humpin'":


Deja vu.......all over again:


ATLANTA -- Rookie Randall Delgado allowed no hits through six innings in his second big-league start, and the Atlanta Braves pulled out another last at-bat win on Martin Prado's two-out single in the 11th in Tuesday's 2-1 win against San Francisco.
FULL STORY
600 home runs.....without steroids: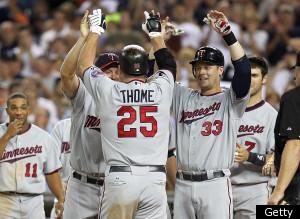 So....will her last name be Johnson....or Ochocinco?
Is Kimbo still fighting?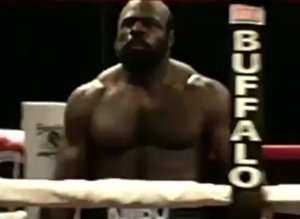 Enough "humpin'" for one day.....
Have a great Hump Day!!!