It is a "Hump Day"....in this small, southern college town...known as Athens, Georgia. About 60 miles northeast of the city of Atlanta.
Atlanta!
You know...."The Dirty South"!
Spring is here. So is the pollen that "yellows" everything in its path.
But it is April...with all its showers. Will it bring ...May Flowers?
Quick trivia. What did the May Flower bring?
Pilgrims.
Yes....we digress. So.....let's do some "humping" on things that do matter!
If a game is played...and nobody watched...Did it happen? With everything going on in Baltimore....this game was played....without spectators:
Ray Lewis To Baltimore Rioters: 'You Have No Right To Do What You're Doing'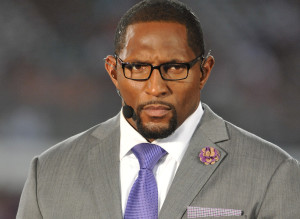 Yeah...but it's ugly ...now!