Yes...we are a bit late. But only by a day. It is indeed summertime...in this small southern college town.

Forgive us for not posting more...but there are other things in life that takes away our precious time.

Jobs...family...friends. You understand, right?

Here's what we're "humping" on...today:




To amplify GaPeach913... "There's no biting in Soccer"!
BITER BANNED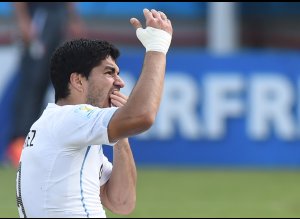 Welcome back...Tiger Woods!
Shaky Start For Tiger Woods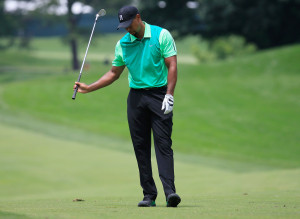 But..."the freak"...sure can pitch:
WATCH: Another No-No For The Freak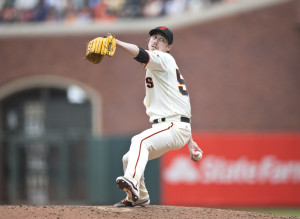 A "Must See"...Issue!
Venus Williams Bares All For ESPN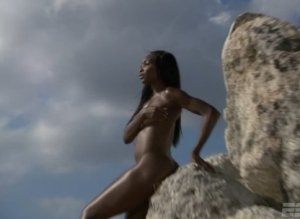 We promise...more posts....more often!
Have a great "Hump Day!