In this small southern college town...it is post-card perfect...weather wise.
No humidity....no rain.
Soft, pleasing winds. No flies or mosquitoes.
Mothers Day approaching....
The NFL draft tomorrow...The NBA Play-offs are in full bloom.
The Braves finally won a game...after losing 7 straight.
It doesn't get much better than this.
Unless...it's..."Hump Day"!
Let's see what we have worth following on a Wednesday.
After further review...she ain't that cute!
Are you kidding me? How many Championships has Durant won?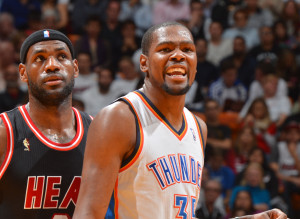 Happy Trails...Mark Jackson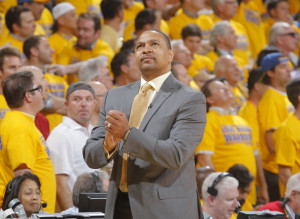 This is really funny stuff from SNL: