We are suffering in this small southern college town. It's raining pollen...People with swollen eyes and stuffy noses are all around us. Sinus infections? Yeah! Constant sneezing? Yeah!

In all my years....I have never seen the pollen count this high. Our cars are yellow with this stuff. It's blowing in the wind.

You go outside....and wow! Yellow pollen dust goes up your nostrils. Your head aches. Your lungs congest...I personally have had 3nose bleeds...within the hour.

But...it is ...Hump Day. So.....let's ....hump:


Ho hum...UConn wins another women's title: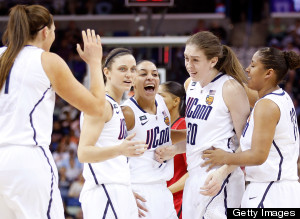 Not a bad week 'eh? Interesting...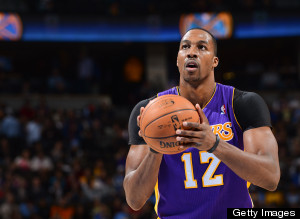 Comments
Have a great rest of the week.