In this small southern college town....the calender says May....but it's as hot as any "dog day" in August. 95 degrees?

Hazy hot & humid!

And the as the temperature rises...it seems gas prices rise....

When....when will it end?

Enough of my bitching....

Other stuff making the news......this "Hump Day":



The Hawks stayed with 'em ....for 3 quarters....unfortunately...you must play 4:


Bulls 95, Hawks 83
Chicago pushes to 3-2 lead over Hawks
CHICAGO - Derrick Rose scored 33 points, Luol Deng added 23 and the Chicago Bulls beat the Atlanta Hawks 95-83 in Game 5 of the Eastern Conference semifinals on Tuesday night to take a 3-2 lead.

Atlanta's Jamal Crawford, left, shoots over Chicago's Joakim Noah during the first quarter of Tuesday's Eastern Conference playoff game.
R.I.P.......Tractor Trailer: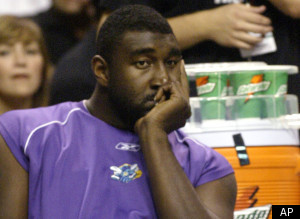 "Stripping"....not kosher in the NBA: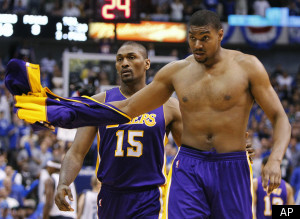 Life without ...football....ain't all that bad: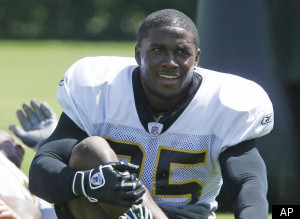 They're still the same woeful ...Wizards: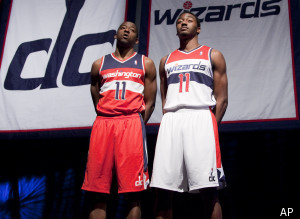 Will the Williams sisters.....ever play again?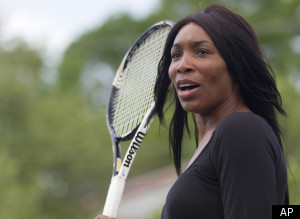 Enjoy your ......"Hump Day"!